Specialized in food services, Excelso supports companies in achieving their objectives by managing for them all the collective and related needs; meals and snacks, vending service and catering.
Passionate about taste
The company was founded in 1987 by visionary epicureans who, from the start, put their own gourmet passion at the service of the pleasure of eating well on a daily basis.
Wishing to reinvent the cafeteria concept, we have repositioned the institutional food service market by updating the global offer. We eliminated frozen foods from the kitchen to emphasize the freshness of the food, the quality of the products and the overall user experience.
State-of-the-art, evolving concepts that meet the real and current needs of a discerning clientele sensitized to the benefits of a better diet.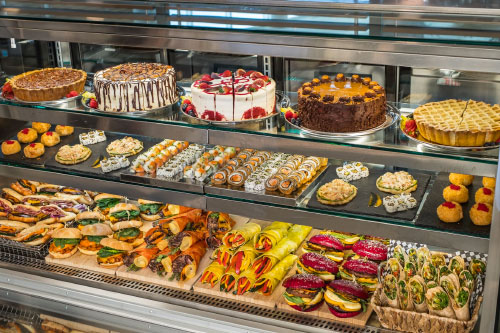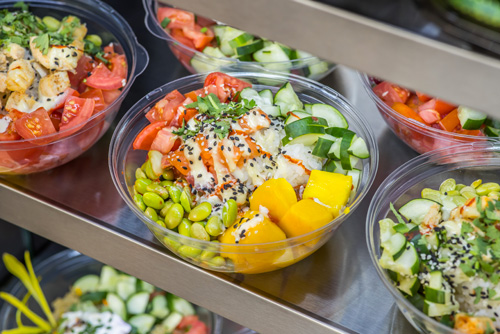 A leader on a human scale
Excelso is one of the largest private food service companies in Canada. With nearly 1,000 employees, we serve organizations of all sizes, in all areas of activity.
While focusing on innovation to stand out, we have cultivated the family legacy of our early days and the inspiring values ​​that have shaped our reputation with our valued customers.
Gourmet values
Freshness
Quality
Flavor
Balance
Passion
Human values
Listening
Respect
Accessibility
Dynamism
Variety
Management values
Flexibility
Proactivity
Innovation
Sustainable development
Partnership