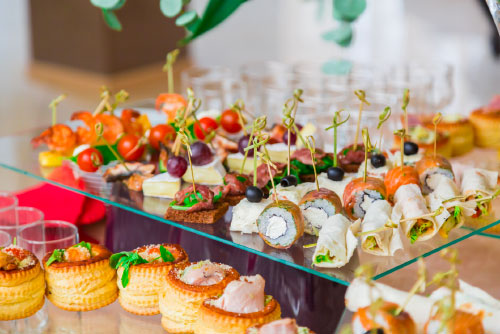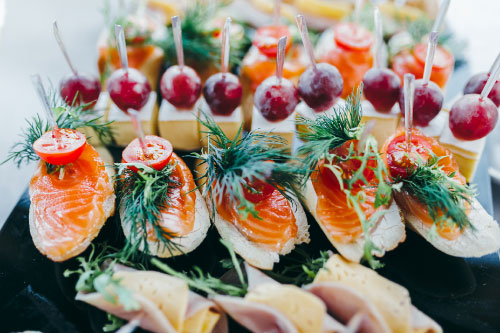 An institutional catering service is an added value. The availability and quality of this service becomes a considerable asset and facilitator for the customer.
A specialist in group meals, Excelso easily transforms itself - and very willingly - into a gourmet caterer to give a festive air to corporate events or, simply, to invigorate lunch time at work.
For small and big occasions
Complementary to our cafeteria offer, our catering service allows our customers to count on a partner of choice and already on site:
Meetings
Product launches
Commercial events
Conferences
Events
Stylish events
Trained in recognized hotel schools, our chefs have the expertise to impress you.
They are all creators able to combine the good and the beautiful to treat your guests at all kinds of receptions.
In addition to the Excelso catering menu, do not hesitate to make special requests, personalized or extravagant. Refined meal trays, thematic evenings, sensational bites ... anything is possible.