Wherever we display our colors, we combine our culinary skills with our management expertise to deliver a unique dining experience. From the composition of the menus to the presentation of the dishes, through the customer service, we take care of everything with a very particular care.
How does Excelso make every meal a pleasant experience?
Wide variety of hot and cold dishes

Balanced cuisine and healthy choices made with a nutritionist

Fresh and quality products

Frequent renewal of menus

Tasty, tasty, tasty!
Competent and courteous staff

Effective management of traffic

Wide variety of payment methods, including state-of-the-art technologies, to accommodate all types of customers in all circumstances

Atmosphere and scenery conducive to relaxation
Menu of the day

Specials and promotions for lunch, dinner and breaks

Thematic menus and animations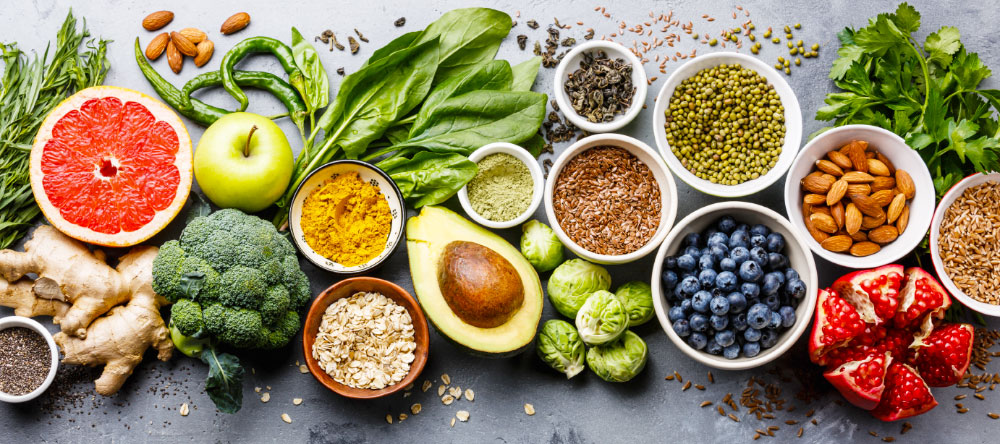 A tailor-made offer for each cafeteria

We are proud to support our customers on the path of growth by offering a changing environment.

Users' tastes, eating habits and nutritional needs may vary according to their age, occupation and business sector. Focused on flexibility and proactivity, our business model allows us to adapt to all realities.

For each cafeteria, after having meticulously studied the needs and specificities of the clientele, Excelso develops a personalized and evolving offer.